Botany Bayou is a quiet and secluded group of homes nestled up to Hewitt Bayou on the south side of the Choctawhatchee Bay and just north of the Gulf of Mexico.

Welcome to the

Botany

Bayou Web site.

 

The HOA board of directors hopes you find this site useful and informative.

We encourage all homeowners to register so that you can view all the features and info on the site. Please include your email address as it will allow the board to communicate important matters about our community directly to you in a timely manner. 

Please feel free to use the community forum to present ideas and discussion on improving our neighborhood

Botany Bayou Annual 2019 BBQ 

The weather finally cooperated, and the families of Botany Bayou gathered and enjoined another great BBQ together. We wish to thank Kristen Nelson and DC Matthews for co-chairing this year's event. Special thanks, to our grill master Brian Nelson for flipping all the burgers & dogs. Pictures from this year's BBQ are posted in a folder on the right side of our website.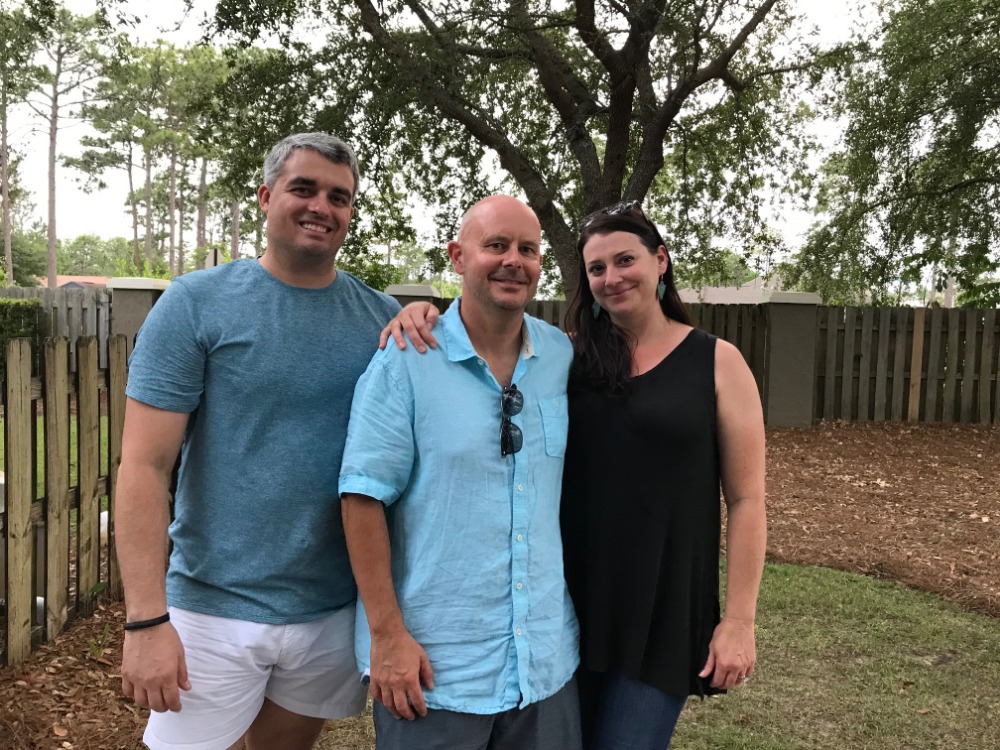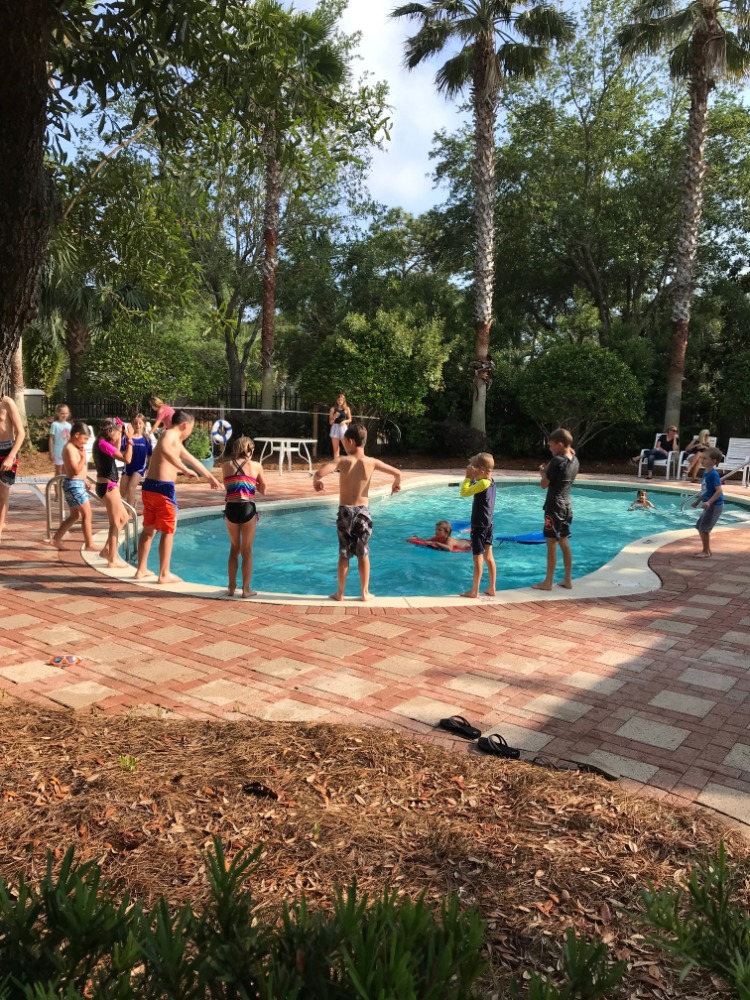 Speed limit in Botany Bayou is 17mph.
Botany Bayou now has a speed limit of 17 mph. It also includes golf-carts and motor-scooters. Please slow down and be mindful of children and walkers in the street.

BB HOA Rules & Restrictions
All Trash Cans must be stored either in garage or behind fence out of view from the street
No overnight parking in the street
No Parking over the curb on grass at anytime
Please be courteous and pick up after your pets
Children's toys and sports equipment should be keep back of the forward setback line when not in use
Homeowners may dock watercraft at the community dock for up to 48 hours at a time
Please pull dock ladder out of water after use
Any changes/modifications to outside of homes require ARB approval
No boats of any size may be kept in the front yard
Boats maybe kept in back yard for up to two weeks for repairs.
No yard signs of any kind shall be displayed to public view except realtor sign



The community pool is now open!

Please bear in mind the following important guidelines:

The hours of operation are 9:00 AM to Dusk as we are not equipped for night time operations due to the lack of adequate night-time lighting
Guests must always be accompanied by their sponsors (owners that live in Botany Bayou)
Please no running in the pool area; we would hate to see someone injured as a result
Children under 12 require adult supervision